Dear Customers, Dear Employees,

Social commitment has a long tradition at Trelleborg Sealing Solutions and is an integral part of our corporate culture and values.
With our SmilingFaces donation campaign, we have therefore been supporting social and sustainable projects that need our help and strengthen local 'communities' around the world for years.
How does SmilingFaces work?
To ensure that SmilingFaces is successful again this year and that we can support as many projects as possible, we need your support! Every year by end of January, customers and employees first submit their ideas and suggestions for projects worthy of support. The goal here is to help non-profit organizations and thus 'do something good' for local communities. In order to have a long-term and sustainable effect, some projects are also involved for several years.
Social Coins for participation
After careful review of all submissions, a selected team at Trelleborg lots out a variety of projects. The amount of financial support per project ultimately depends on the distribution of Social Coins - all customers and employees receive 150 Social Coins (our campaign currency) each year to spread over as many projects as they wish.
Come and visit!
Best regards
Your SmilingFaces Team from Trelleborg Sealing Solutions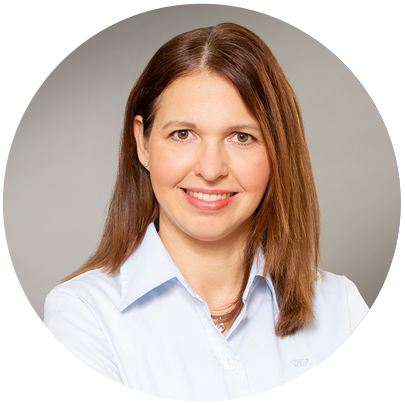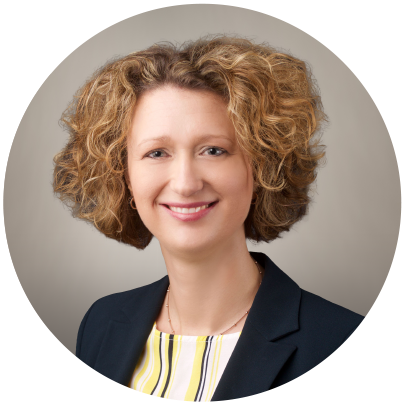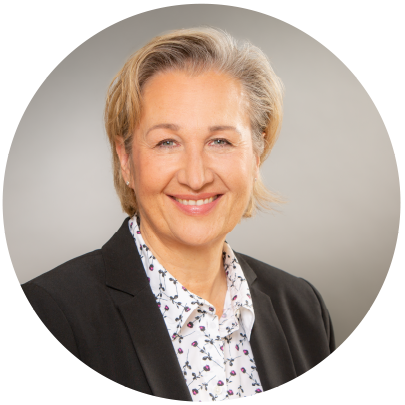 We look forward to receiving your message at smilingfaces@trelleborg.com
Which project is close to your heart?